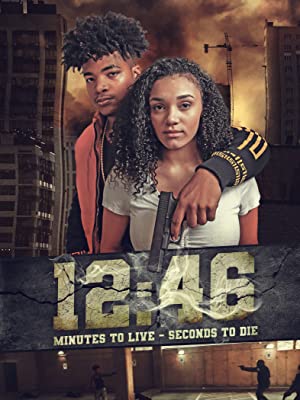 Genre

: Action

Duration

: 70 minn

Directors

: Frank E. Jackson Jr.

Actors

: Nayjah Mickens, Antwon Temoney, Natasha 'Breezy' Malone

Year

: 2023

Synopsis

: In exchange for getting his album financed, Ray agrees to drive for his friend Dre; a ruthless gangster determined to eliminate a rival gang. As the body count rises, Ray must choose between loyalty and love after finding out his ...
Descargar 12:46 Subtítulos
English