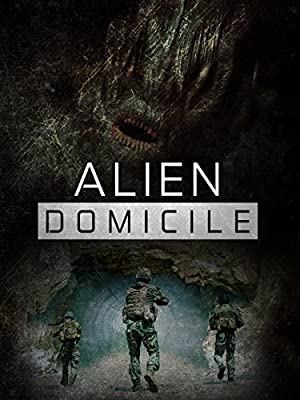 Genre

: Horror, Mystery, Sci-Fi

Duration

: 88 min

Directors

: Kelly Schwarze

Actors

: Elly Brown, Eduard Osipov, Michael Monteiro

Year

: 2017

Synopsis

: After decades of conspiracy theories and shrouding secrecy, the CIA finally acknowledged the existence of Area 51. But that was all. The actions on the enigmatic military base continue to be unknown to this day. Now, a motley crew...
Descargar Alien Domicile Subtítulos
Danish
English
Finnish
Indonesian
Norwegian
Portuguese (Brazilian)
Swedish